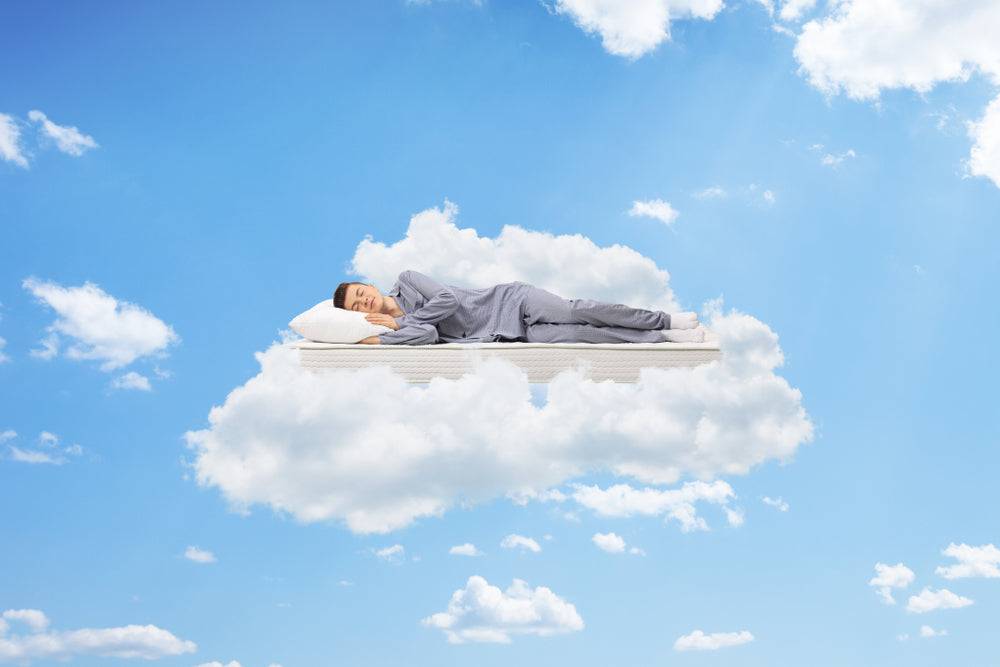 What comes to your mind when you think of happy and healthy sleep? A cozy room, a perfect set of sheets, and a mattress that is right for your back. Medisleep aims to provide you with the experience of the best night's sleep so you never have to punish your back again. From the comfort of memory foam to natural Dunlop latex mattresses, Medisleep's mattresses are proven to push you into an instant state of relaxation and peace.                                         
Even with multiple available options in the market, Medisleep raises the bar so you get an exceptional experience and understand the real comfort of a good mattress. When it comes to buying a new mattress, you do not look around and wonder where the crowd goes. The number of sales of a brand does not have anything to do with your sleep, for you what matters the most is the sheer comfort. Medisleep targets this very necessity.
For you, buying a mattress is an investment because you are relying on it for a large time span and that's why you wish to explore as many options as you can. But at Medisleep, our customers have the luxury to save time and effort. Why should you suffer at the hand of sleep when Medi mattresses have all the features a customer looks for. 
Our Mattresses are infused with cooling gels to regulate the sleep temperature and help you relieve the tension from the spine. The gel beds make the surface of the mattress cooler than an average mattress. 
The Medisleep Imperial Mattresses are made of 100% pure and natural latex that is extracted from the sap of a rubber tree.
The innovative techniques involved in the process of making a Medi mattress makes it stand out among its competitors and therefore, its place comes on the top of the list of best affordable mattress you can find.